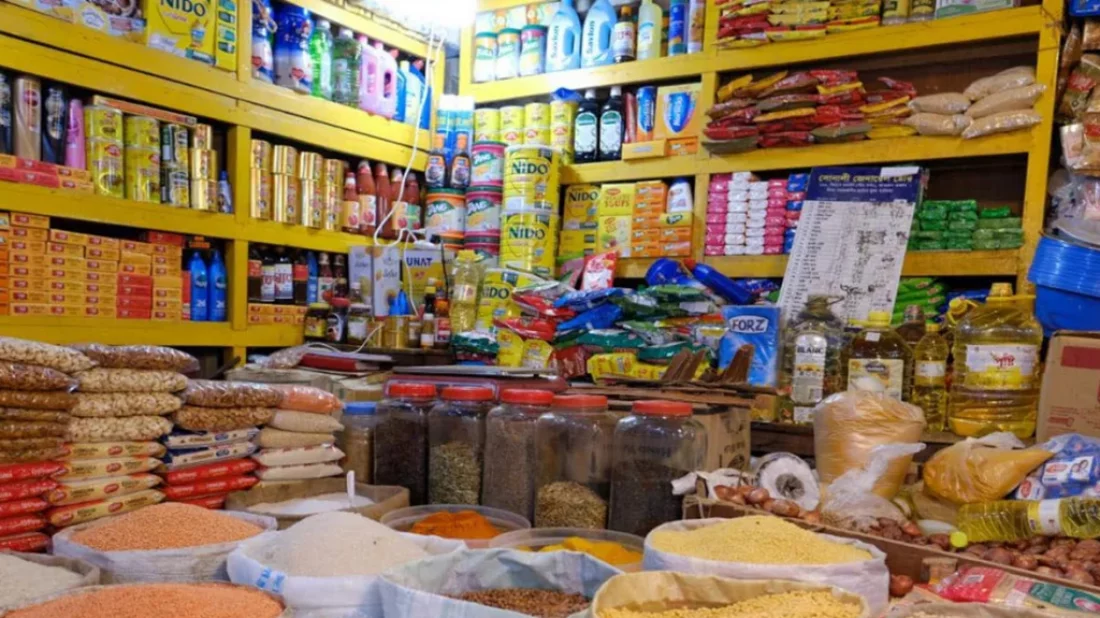 Parveen Banu has been working as a domestic worker for the past nine years.
As the sun begins to cast its first light over Dhaka, she runs to her work so that the people she works for get a good start to their morning.
The 37-year-old woman is one of the thousands of domestic workers who work as a silent force that propels the city forward, yet remain in the shadows of societal acknowledgment.
Without a formal education, she, along with her rickshaw-puller husband, is forced to work tirelessly every day, with minimal time off, to ensure food is on the table every day.
"I work all day long to fulfil my needs. Yet, it's challenging to balance my expenditures and income at the end of the day," says Parvin Banu.
She starts her day by heading to people's houses early in the morning. "I have my breakfast at the first place of work to save money, as I work all day. I also have lunch at people's houses," she added.
Her husband, a rickshaw puller battling health issues, contributes an income of Tk200 per day. Parvin, however, stands as the linchpin of their household, a role that became even more crucial when the pandemic cast a long shadow over their lives.
Life was easier for Parvin when she lived in her hometown at Homna upazila in Comilla during the pandemic. However, due to economic constraints, she had to return to Dhaka this year.
The once steady flow of income, around Tk20,000 per month, dwindled to a mere Tk12,000, leaving the couple grappling with the harsh realities of reduced opportunities.
With the rising cost of daily essentials, the choice between paying rent or putting food on the table is a daily conundrum that defines their existence.
Their small rented house costs Tk3,000 per month. "I give a major part of my salary to house rent, which is more expensive than buying food. Managing money for food is also not easy due to the steep rise in prices," she said.
Price hikes presented significant challenges for her family, limiting their access to certain foods. Parvin had only been able to afford fish three times in the last two months.
Due to these challenges, Parvin is sticking to buying only vegetables and pulses worth Tk1,000 a week, not having the chance to buy fish and meat.
As she mentioned, the last time she was able to have beef was during the last Eid-ul-Azha, while the taste of chicken had faded from her memory.
Her market visits thus involve careful budgeting to address their dietary needs while grappling with the impact of rising prices, a common scenario for many lower-income people in the country.