Description:
"About The Author Zhou Shengping has been working in Nepal since 2012 as the chief of Kathmandu bureau. Xinhua News Agency, the most inftuential media organization in China. He service as an editor of Xinhua in its headquarters in Beijing for 6 years ( 200"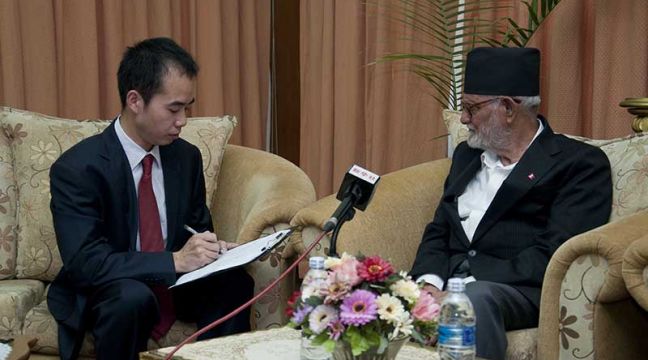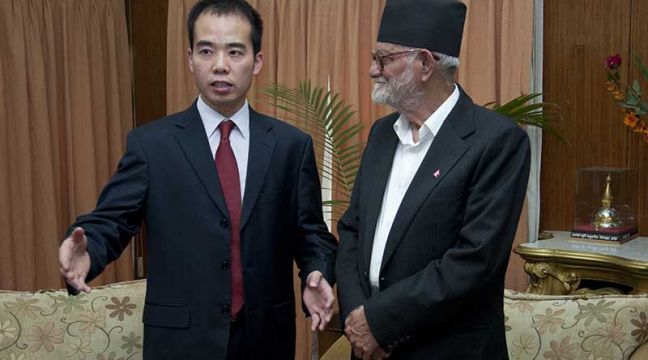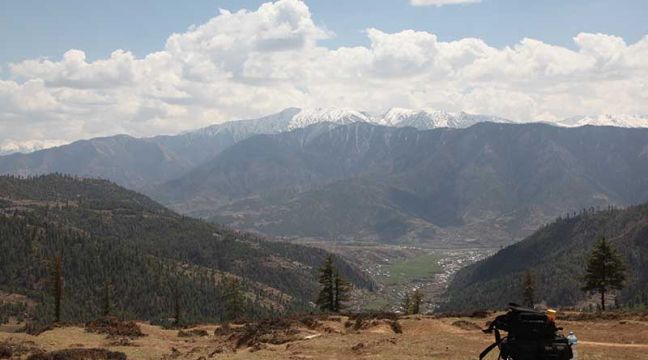 Acknowledgements

I am so thrilled being a foreign reporter based in Nepal. Staying here for almost a decade as a representative of Xinhua News Agency, I got an opportunity to meet Nepalis from all walks of life that a foreigner rarely ge…

A wake-up call from China

The book titled 'Mend or End' by Zhou Shengping, Chief of Xinhua Bureau, is a compilation of his Nepal-based news analyses, news reporting and interviews for Xinhua, Asia Pacific Daily and other media outlets from July…

Truthful and useful advice in good time

"Mend or End" is a new book by Zhou Shengping, Chief of Xinhua News Agency Kathmandu Bureau.