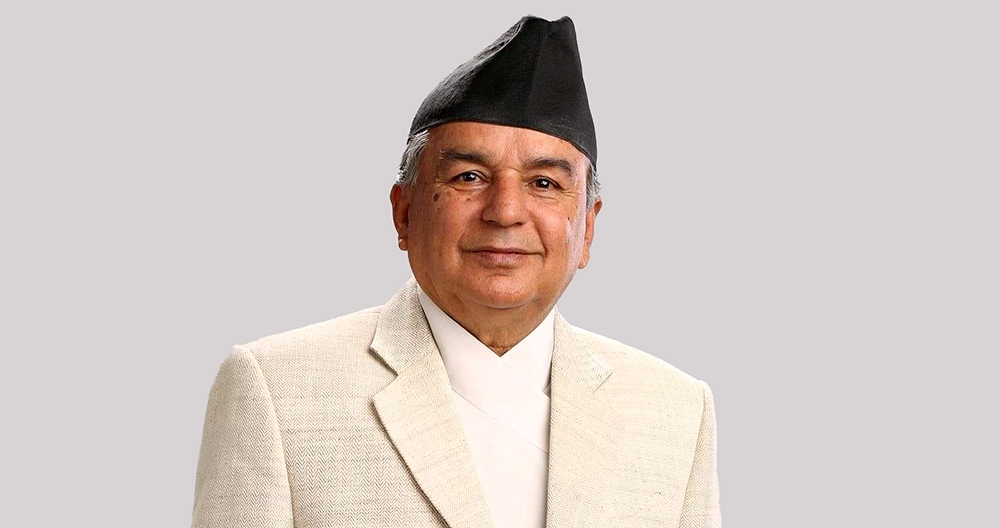 President Ramchandra Paudel is leaving for earthquake hit districts, Jajarkot and Rukum Paschim, today.
President's press advisor Kiran Pokharel informed that President Paudel would visit the quake affected districts to take stock of the situation of disaster survivors.
In the wake of the earthquake occurred last Friday, President Paudel also postponed his scheduled visit to Europe from November 8.