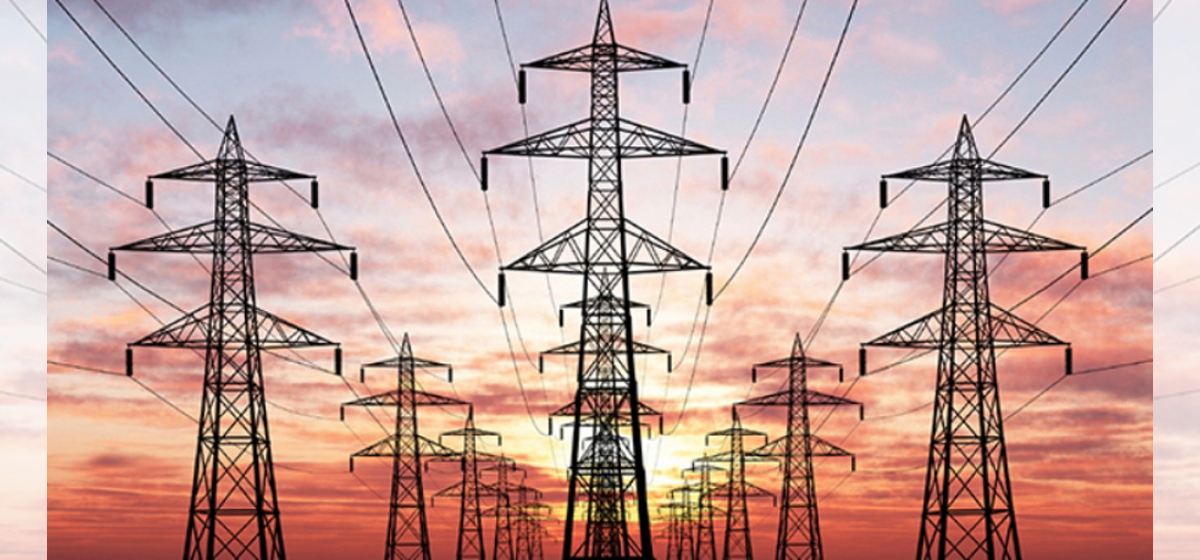 The new policy of Indian government will facilitate export of more Nepal generated hydropower to India: Experts
KATHMANDU, Oct 29: The Indian government has turned flexible in facilitating imported hydropower by revising its energy related policy that talks on allowing the imported hydroelectricity also to be considered under the part of its renewable energy.
Publishing a notice in the Gazette of India, the Indian Ministry of New and Renewable Energy on October 20 has specified the minimum share of imported hydroelectricity under its renewable energy. The new guideline will be valid from next year till 2030.
In the new rule, the Union Government of India has fixed the quota of Hydropower Purchase Obligation (HPO) considering the imported hydroelectricity from particular neighboring countries also in the basket of its renewable energy source. Till date, the HPO rule had been valid only for the hydroelectricity generated on Indian land.
India has maintained the target to increase the share of renewable energy in its energy consumption to 29.91 percent by 2025, while it has aimed to raise the share to 43.33 percent by 2030. In this regard, the hydropower sector is expected to contribute 0.38 percent by 2025 and 1.33 percent by 2030.
For this purpose, the Indian authority has allowed the counting of the output of only those hydropower plants that will start their production after March 31, 2024. The guideline talks about making it mandatory for the companies concerned to maintain the specified share of HPO in the given timeline.
Kulman Ghising, managing director of Nepal Electricity Authority (NEA), said the new provision will help Nepal including other countries exporting their hydroelectricity to India to exhaust their produced electricity. "Indian companies can experience flexibility now to purchase more hydroelectricity produced by Nepali developers," said Ghising adding that they had been requesting India to include imported hydroelectricity under their HPO for a long time.
India has set a target of achieving zero carbon emissions by 2070. In this regard, India has been adopting a lenient policy towards purchasing green energy from its neighboring countries.
Two months ago, India permitted Nepal to sell its additional 180 MW of electricity in the Indian market, increasing the limit to 632 MW in total. Recently India has allowed the sale of about 44 MW of electricity generated by the 19.4 MW Lower Modi and 24.25 MW Kabeli B1 hydropower projects in the real-time market.
Nepal has set a target to produce 15,000 MW of electricity by 2030. On failing to export adequate amounts of electricity, the country has been facing wastage of around 500 MW of electricity on a daily basis.
Last year, from June to December, Nepal sold electricity worth Rs 11 billion to India. According to the NEA, the Himalayan country exported its electricity worth Rs 11.80 billion during the period between June 11 and October 17 this year.