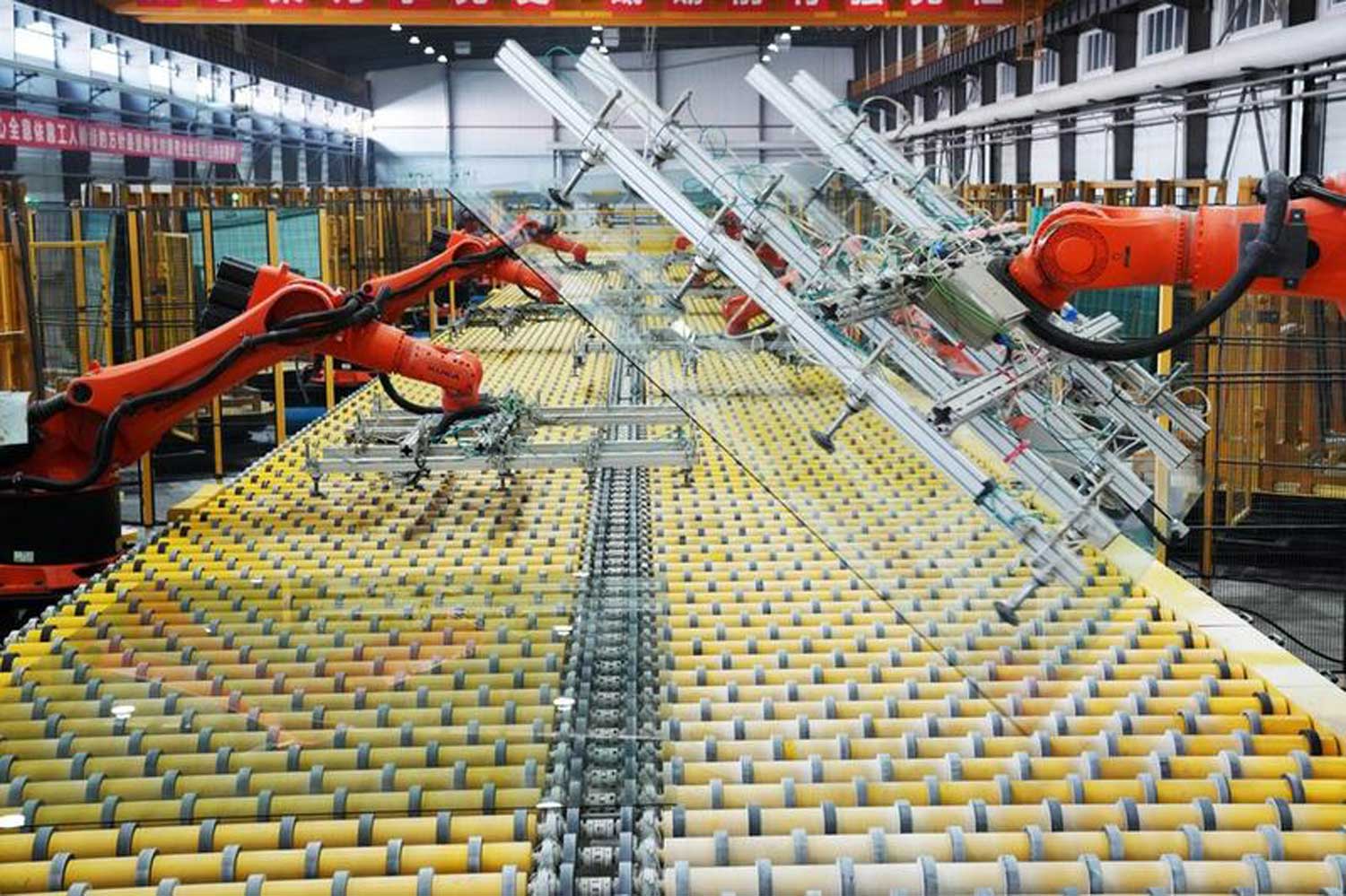 BEIJING, Nov. 7 -- China's real gross domestic product (GDP) is projected to grow by 5.4 percent in 2023, an International Monetary Fund (IMF) statement said on Tuesday.
"The Chinese economy is on track to meet the government's 2023 growth target, reflecting a strong post-COVID recovery," read the statement made by the IMF's First Deputy Managing Director, Gita Gopinath, following a visit to China.
An IMF team, led by Sonali Jain-Chandra, Mission Chief for China, visited China from Oct. 26 to Nov. 7 to conduct discussions on the 2023 Article IV Consultation.
The mission team held constructive discussions with senior officials from the government, the People's Bank of China, private sector representatives and academics to exchange views on economic prospects and risks, reform progress and challenges, and policy responses.
Gopinath joined the policy discussions, and issued the statement at the end of the visit.
At a press briefing at the conclusion of the mission on Tuesday in Beijing, Gopinath said the projection reflects an upward revision of 0.4 percentage points in 2023 relative to the World Economic Outlook released in October, due to a stronger-than-expected Q3 outturn and recent policy announcements.
"China's growing leadership to address the global challenges, such as climate and debt crises, is vital for China and the world. China's role in supporting debt restructuring in low-income and vulnerable countries is welcome, and continued progress is needed for timely debt relief," said the statement.
Thomas Helbling, deputy director of the IMF's Asia and Pacific Department, told the briefing that China's opportunities in the future arise from good fundamentals, including its human capital and good business environment.
China has moved up the value chain and strengthened research and development, said Helbling, adding that "we would expect the R&D and innovation will play a great role going forward."
China's GDP expanded 4.9 percent in the third quarter (Q3), up 1.3 percent over Q2. It grew 5.2 percent year on year in the first three quarters of 2023, according to the National Bureau of Statistics.
China only needs GDP growth of 4.4 percent year on year in the fourth quarter to meet its annual growth target of around 5 percent.
Following the release of China's economic data for the first three quarters, with third-quarter performance surpassing market expectations, a number of international financial institutions have expressed optimism on China's growth outlook for 2023, saying that positive factors are accumulating.
The UBS raised its forecast for China's GDP growth in 2023 to 5.2 percent from 4.8 percent previously, while Deutsche Bank, Nomura and JP Morgan have all lifted China's full-year GDP growth forecast due to the growing body of optimistic data.