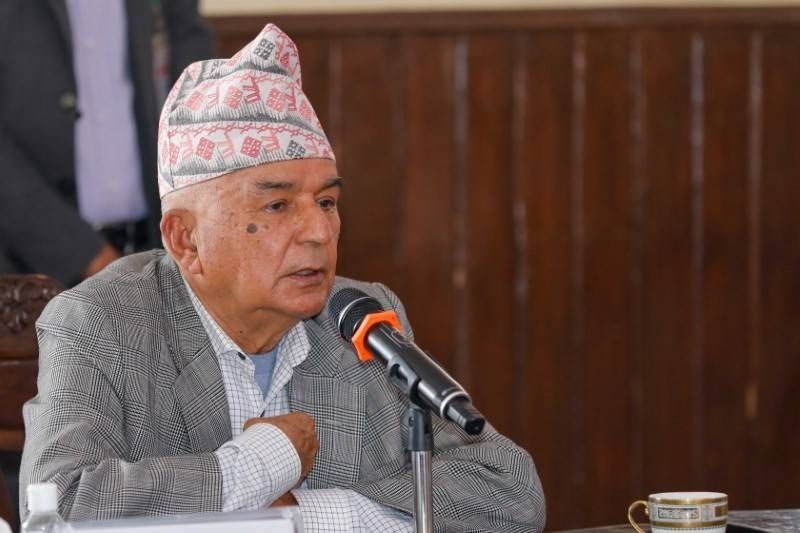 KATHMANDU, NOVEMBER 1
President Ramchandra Paudel has stated that there are numerous mountains in Nepal that need to be officially opened for exploration.
During his address at a ceremony marking the 50th Anniversary of the Nepal Mountaineering Association (NMA), he emphasized the importance of taking immediate steps to unlock and showcase these hidden treasures.
President Paudel suggested that the Nepal Mountaineering Association could play a valuable role in this endeavor.
On this occasion, the Head of State urged the government to make informed decisions regarding the management and promotion of these unexplored mountains.
While congratulating the NMA for its fifty years of dedication to the advancement of mountain and mountain tourism in Nepal, he advised the Association to pay serious attention to the impacts of climate change on the Himalayas and the surrounding region.
As he noted, the invaluable contribution made by the NMA to establish mountain tourism on the global stage must not be overlooked. He also recommended that the government redouble its efforts to support the development and promotion of mountain tourism.
Reminding everyone of United Nations Secretary-General Antonio Guterres' commitment to draw the world's attention to the impact of climate change in Nepal during his four-day official trip, which concludes today, the President underscored the need for taking significant actions to mitigate the effects of climate change on mountain life.